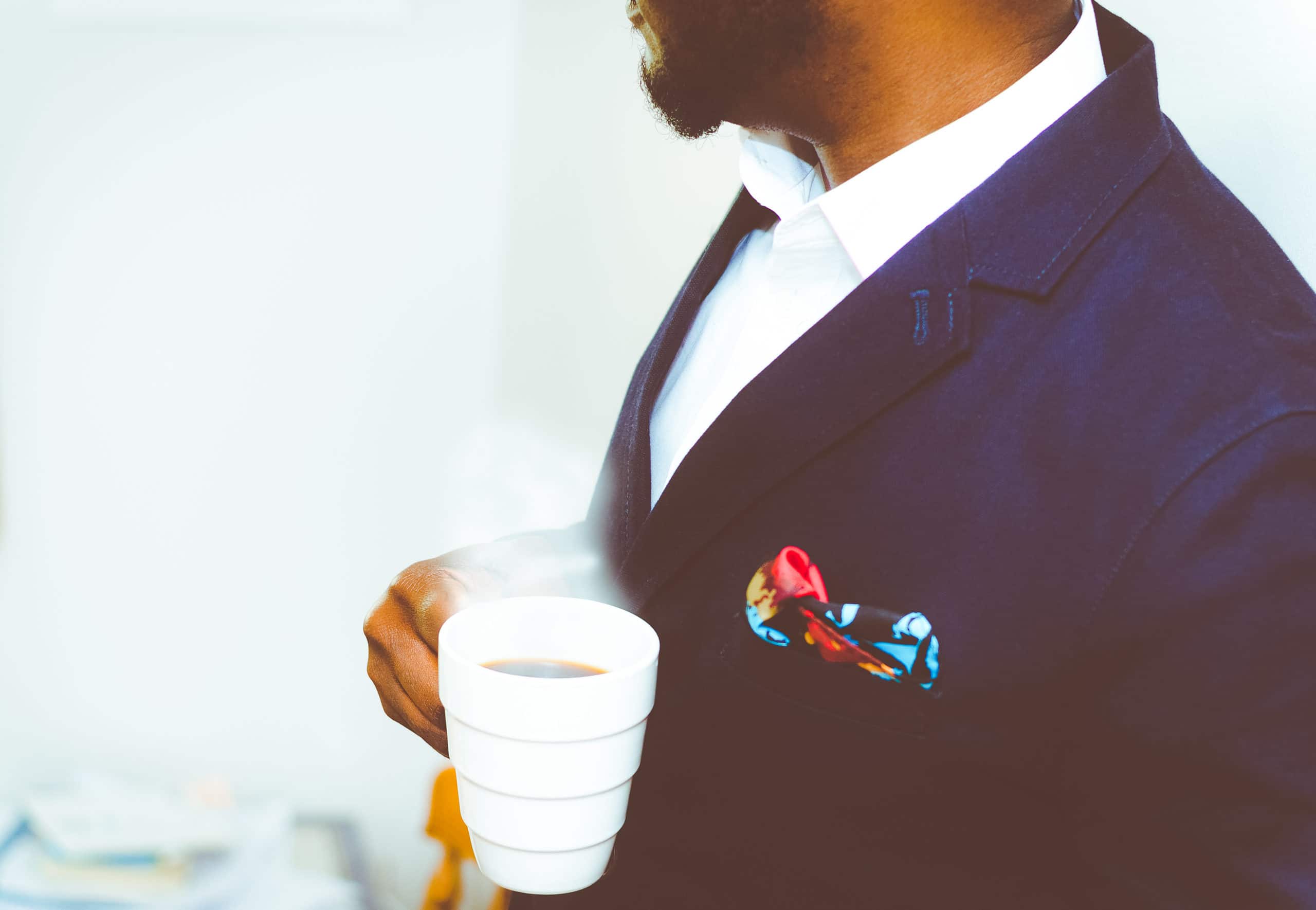 6 Ways to Become a Better Entrepreneur
The following ways will help you can become a better entrepreneur.
Align Your Success to Benefit Causes You Care About
You will need to find a charity that you deeply care about, and then give them a percentage of your total annual revenue. When you do this, the only accountability you will ever need for your business success will be to write a very small check once in a while.
As an entrepreneur, you do not have to wait until you start developing gray hair for you to become a philanthropist. Giving to charity incentivizes you on many different levels that cannot be compared with that offered by material possessions.
Regularly Review the Reasons For Starting Your company
As a forward thinking entrepreneur, it becomes easy for you to lose track of all the progress that you have been able to make since getting into the industry.
Reviewing your goals after every ninety days will help you resurface your optimism and fire whenever you are feeling beat down or overwhelmed.
Find a Balancing Act
Being an entrepreneur is all about finding a real balancing act. A commonly overlooked fact by many is when to share failure and success via social media channels. Sharing too much information on either side serves as a red flag to not only your business associates but to your general audience as well.
Aim to Stay in Exceptional Shape at All Times
Always remember that a sound mind translates to a healthy body. Therefore, your goal should not be on the number of times you work out in a day, or in a week, but it should be focused on feeling energetic, healthy, and in enabling you to lose weight, in case your pants happen to be too tight.
Productivity always begins with having good health.
Ensure That You Are Aware Of Your Blueprint
In life, frustration occurs when your current life does not align with the vision or plan of where you think you ought to be.
When you are aware of this concept, it becomes possible for you to correct your course, thereby leading you away from your frustrations and on the path to achieving your goals.
Be Wary Of Distractions As They Often Appear As Shiny Opportunities
When pursuing your dreams as an entrepreneur, you will often be presented with an opportunity to take a shortcut. When such an opportunity appears, it may look like a way for you to gain ground on your competition.
However, you need to understand that true quality is only achieved through focused effort, applied over an extended period.
Related Posts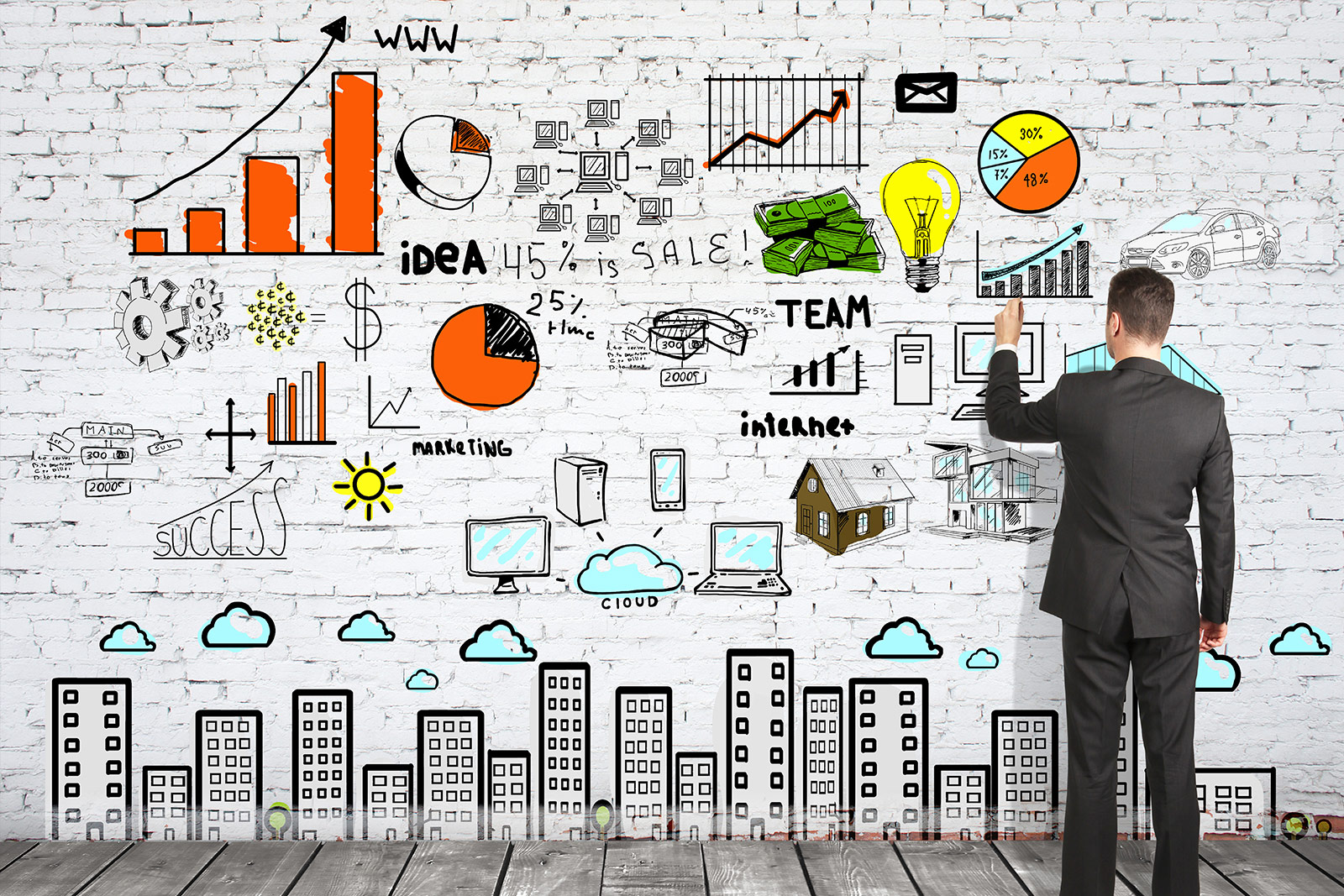 6 Ways to Become a Better Entrepreneur – 6 Ways to Become a Better Entrepreneur – Many small businesses have been elevated by using the right kind of advertising techniques. Advertising can, however, be a bit expensive, in when the economy is tight; most companies are forced to reduce their marketing budgets due to cash flow problems.