Business Strategy
Raise your business game with Verxatile's strategy and business development services.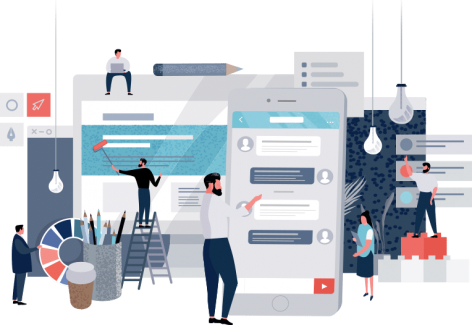 Strategies That Win


Design & Branding

Startups / Growth

Business Development

Equity / Capital

SOPs / Processes

Competitor Analysis
In an era of constant change, getting ahead beats playing catch up. Verxatile works with to give you control of your workforce. How it's organized, how it operates, and how it can do better. For the first time, HR, Finance, Tech, and Operations can come together to plan the future organization, ensuring the workforce is aligned to the operating strategy. Raise your business game with Verxatile.