Payment Solutions
Verxatile delivers the latest cutting edge solutions and innovation in payment technology.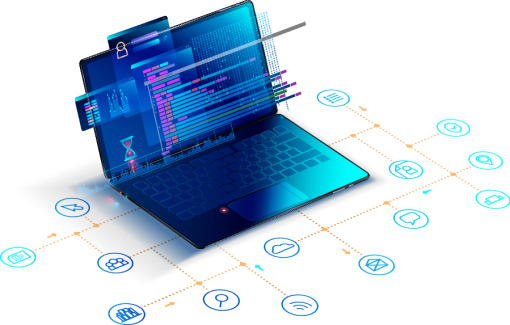 Cutting Edge


Payment Tech

E-Commerce

CC Processing

Virtual Debit

Merchant Solutions

Recurring Billing

Fraud Prevention

Invoicing

Expense Management
Verxatile offers the latest in payment technology to meet the needs of small business to large enterprise corporations. We offer a variety of solutions that will streamline payments for your company, prevent headaches, save money, and increase your bottom line.
WE WORK WITH HUNDREDS OF PLATFORMS & PARTNERS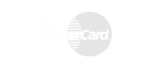 Things We Solve
Payment tech is changing everyday. Stay ahead of the curve by using our customized, and flexible solutions that adapt to your on-demand business needs.
Subscription Management
Verxatile's flexible recurring and subscription plan management options support a variety of billing scenarios, payment plans, and business needs.
Billing & Accounting
Create a variety of plans and pricing packages and easily customize their lengths and billing frequencies to support contracts and commitments.
Analytics & Insights
Verxatile's Analytics provides a clear overview of the state of your business. Subscriber, plan and revenue data, along with KPIs and trend analysis.
Payment Optimization
Start accepting payments quickly with Verxatile. We support hundreds of payment platforms, so getting your accounts connected is easy.
Flexible Integrations
Verxatile offers a wide range of integrations to help improve efficiencies, reduce operating costs, and deliver a more satisfying customer experience.
Subscriber Retention
Our expertise in subscription commerce, our wealth of data, and commitment to innovation make our platform the top choice for maximizing revenue.