About Verxatile
Verxatile innovates using the latest cutting edge software
and technology, disrupting one market a time.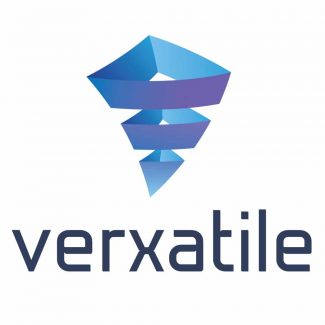 Hello


We Are Verxatile

Get to know us

We love Tech + Biz

We love happy clients
Verxatile is a cutting edge technology firm dedicated to developing and delivering the latest business solutions across many industries, markets, and verticals. We are known for our speed, flexibility, and ability to deploy high-end quality software that goes to work for our clients.
Our Short History
Verxatile is an organization comprised of several software and technology firms who have combined forces. Our teams have strategized to create a mega-agency to provide businesses and enterprises with all inclusive one-stop technology solutions and products.

Founded in 2019, Verxatile is already deploying successful projects with Fortune 500 and fortune 1000 companies, and being recognized as an industry leader around the globe.